Worst Date 07 - Murakami Shingo (1st time): There Are No Bathrooms!
This was yet another collaboration with the lovely ladies from BNS. ♥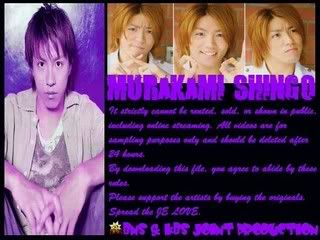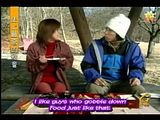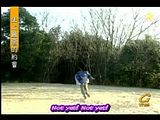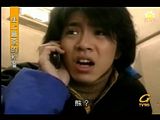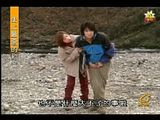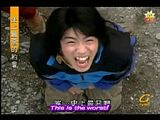 Technicalities:
File name: [BNS+KBS] Hina's Worst Date
#07
.avi
File size: 194mb
Time: 14:48
Summary:
Fukuzou-kun (Hina) takes Reiko-chan on a date to the woods. Trying to impress her, he drinks a full bottle of milk.
There's just one problem: he's lactose intolerant. Why are there not bathrooms in the woods!?
Team:
Translation: Anamuan (BNS)
Timing: Makuhita
QC: Secret-Base, Bochan
Typesetting/Encoding: akame_gurl2304 (BNS)
Download links:
MediaFire:
001
-
002
MegaUpload
Sendspace
Next, we're working on the Narutomo Magical Summer Special, from 2005-08-12! :D
Current Mood:
calm