The Kansaiboys team has prepared a little New Year's present for the Kanjani8 fandom.
So, okay. It's not the new year yet - at least over here.

But I'm sure all of you will enjoy it despite that minor detail:

Jitensha Shonenki (The Account of Bicycle Boys)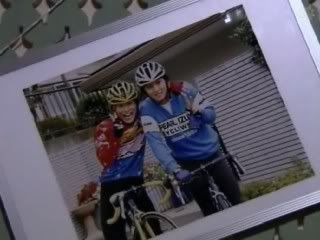 Affectionately titled: You can kiss me, Maru! ♥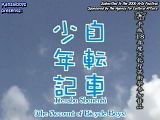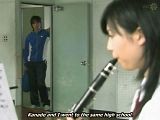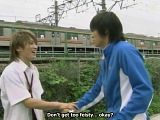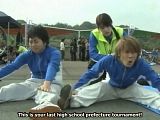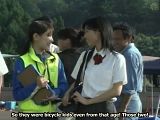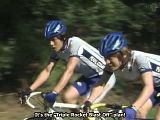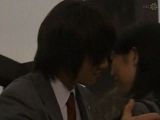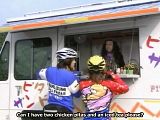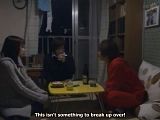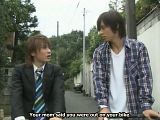 Technicalities:
File name: [KBs] Jitensha Shonenki.avi
File size: 955mb
Time: 1:12:58

Summary:
Souta (Maruyama) and Shohei (Yasuda) are childhood friends with a passion for cycling. Souta is competing to be a championship cyclist, but Shohei gave up on that dream much earlier.
This is a touching tale of friendship, love and overcoming hardships.

Cast:
Maruyama Ryuhei as Souta
Yasuda Shota as Shohei
Asami and Kanade
Riverdance. Okay, not really. But it has Riverdance music, and that amuses me way too much. Oh, Japan. You and your weird music choices. ♥♥♥

Team:
Translation: Paaaaan, Ichigohime (HesF)
Timing: Makuhita, Applesncrack
QC: Secret-base, Bochan
Typesetting/Encoding: Bochan

Download links:
BitTorrent (d-addicts page)
MU: .001 / .002 / .003 / .004 / .005
MF: .001 / .002 / .003 / .004 / .005


Links updated on 2011-07-29!